Warmly congratulate branch of our company on successfully passing the examination of feed production license!

On January 8th, HuNan Animal Husbandry and Veterinary Bureau Feed Production License Expert Audit Team conducted on-site audit of our company. The audit team conducts a comprehensive inspection of the basic conditions of enterprise qualification, personnel requirements, production site requirements, production equipment requirements, quality inspection requirements, management system requirements, production environment requirements and so on.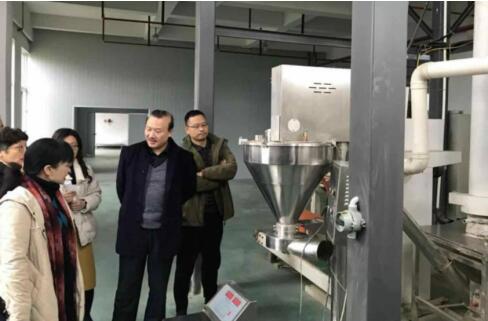 After discussion by the auditing group, the feed production line of our company has been comprehensively assessed to be in conformity with the 《Licensing Conditions for Feed Manufacturing Enterprises》, and the Feed Production License will be issued.
Our company will continue to play a leading role in standardized implementation, promote standardized management of feed production enterprises, and comprehensively improve the quality of feed products.